IT'S FINALLY HERE! ANNOUNCING THE LAUNCH OF OUR NEWLY REDESIGNED WEBSITE.
IT'S FINALLY HERE! ANNOUNCING THE LAUNCH OF OUR NEWLY REDESIGNED WEBSITE.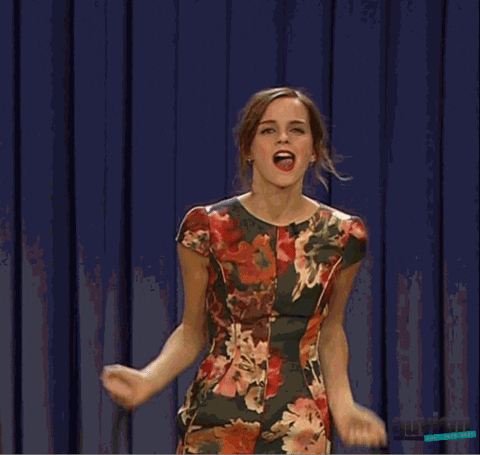 bYSI® is proud to launch our newly redesigned website! We've heard the feedbacks and suggestions from our customers, and have specially tailored it to suit their needs and wants. By providing an improved destination to feed our customers' shopping desires, we hope to give our customers a seamless shopping experience where they can not only make purchases easier (& faster!), but also be rewarded for shopping.
Upon entering our newly redesigned website, you will be able to notice immediately that there are streamlined menus on the top and bottom bar, simple navigation to all our product categories and many more new and exciting things.
So what are the things that you will love from bYSI®'s redesigned website right now?
1. Homepage At a glance, you will be able to get to know our current or upcoming promotions, the products that are currently the most popular and quick links to get to where you want to go in one click. Because who doesn't want to know what are the latest promotions we are offering immediately upon entering the website right? And the best part is, being aware of the latest trend from our "Trending Now" column so that customers are able to know what is going on around them.
2. Gift cards
Yes, gift cards! When it comes to a friend/family's birthday or maybe you just wish to give your loved one something special to show that you care, there will always be a dilemma on to get. Now with bYSI®'s gift cards, you no longer have to worry. bYSI®'s gift cards are very flexible and easy to use. Although customers will not be able to specifically choose the price denominations, they will be able to personalize the message that they wish to send and manage the gift card balance when they register for their own account with us.
3. Filter bar
We've implemented a filter bar! Looking for a black skirt in size S that is in your budget? Yes, you may absolutely do that now. We are breaking down our products into categories so that our customers will be able to search for our products to suit their own interest and preference. Yay for shorter browsing time!
4. Blog
You probably know this by now since you're currently reading this post. Why did we start a blog in our new website? Simply because, we wish to share with our customers the latest fashion trend and inspiration.
5. Last but definitely not the least…. Reward points system
Enjoy the best of both worlds when you spend and earn at the same time. When our customers sign up for an account with us and make their purchases, they will be able earn reward points that can be accumulated to offset future purchases. One more tip; create an account with us now and get 50 points immediately for free.
After 13 months labor of love, we are very proud to have launched the new version of our website. We sincerely hope that this website will be able to boost the satisfaction of our customers in their shopping experience here. Feel free to browse through our website and explore the new and exciting features that we have!